Staff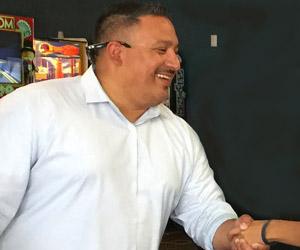 Administrator, Community Safety and Director, Community Alliance for Safety and Peace
José develops and manages the cities Strategic Plan on Violence Prevention.  
He was born and raised in San Diego, CA. José graduated from San José State University. He served as the Activities and Athletics Director for San José's first charter high school Downtown College…
---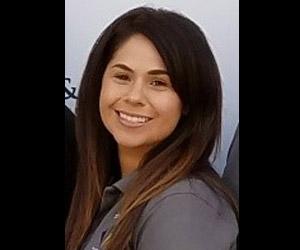 Street Outreach Specialist
Carol Cervantes was born and raised in Salinas. At the age of 13 years old, she entered the Monterey County Juvenile Hall and began the cycle of incarceration. She became a teen mom at the age of 15 years old. After a mandated sentence to serve time at the Monterey County Youth Center, life-changing opportunities were made available to her. She took full advantage of those opportunities and…
---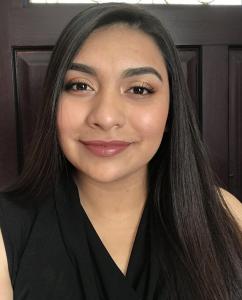 Office Technician, Community Safety Division
Marley Morales is a student at California State University Monterey Bay majoring in Collaborative Health and Human Services with a concentration in Social Work. She will be interning with the City of Salinas Library and Community Services and the Community Alliance for Safety and Peace for the next 18 months. 
---